new single
Faith
Click buy to purchase direct from official store! Chance to win prizes............ Available everywhere!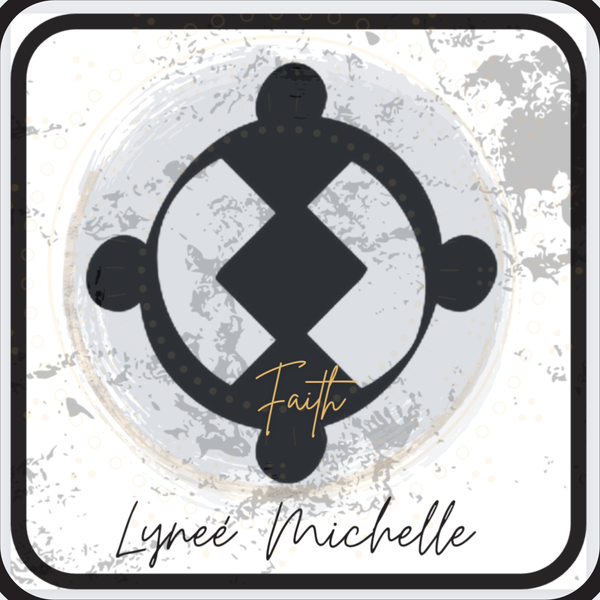 Nu Dawn is a music publishing company certified and established through ASCAP as Nu good Dawn muzik publishing. Our task involves promoting our music catalog to recording artists; obtaining licensing agreements for scores, television, film, commercials and or video games.  And or promoting our own artist's music.  As music publisher, Nu Dawn would legitimize artists who do not have publishing allowing them to collect royalties so they're not leaving funds on the table. We could be your liaison to collecting and distributing your royalties. 
What kind of royalties can I collect? 
Mechanical royalties 
Synchronization royalty and or fees 
Print royalties 
Performance royalties 
Which is one of the easiest or tangible royalties to collect from if you are a performing artist. You don't need a publisher to do that. (But we can help
Here at Nu Dawn. It's about growth. It's a Nu Day. It's a Nu Dawn! It's time for us to learn and help one another.  It's time to bridge the musical gaps.  Indie music we learn and grow together.